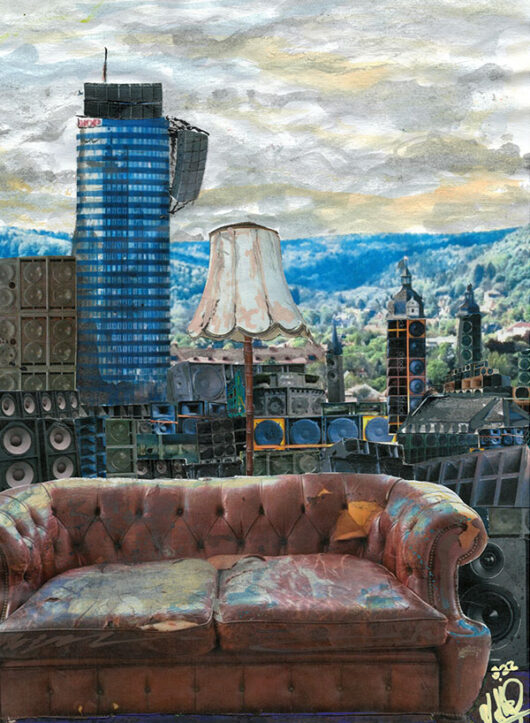 Collective
Booking Agency
Music Label
Stage Conception
Stage Construction
The artists of the Easy Tiger Booking Agency see themselves as sensitive mediators between music and audience. They are aware of the relevance of musically well-curated tours and know how to skillfully take their role in it.
In our label the artists are in the first place. Without talented musicians no label would exist. That's why we value all artists as human beings, to create a platform together with them, for what we all love.
/ Stage Conception
 & Stage Construction
For us, designing and building stages means above all creating spaces where everyone feels comfortable and respected. In our opinion, being able to let yourself go without worrying is the most important requirement for enjoying the little things in life and forgetting the melancholy of everyday life, at least for a short time.