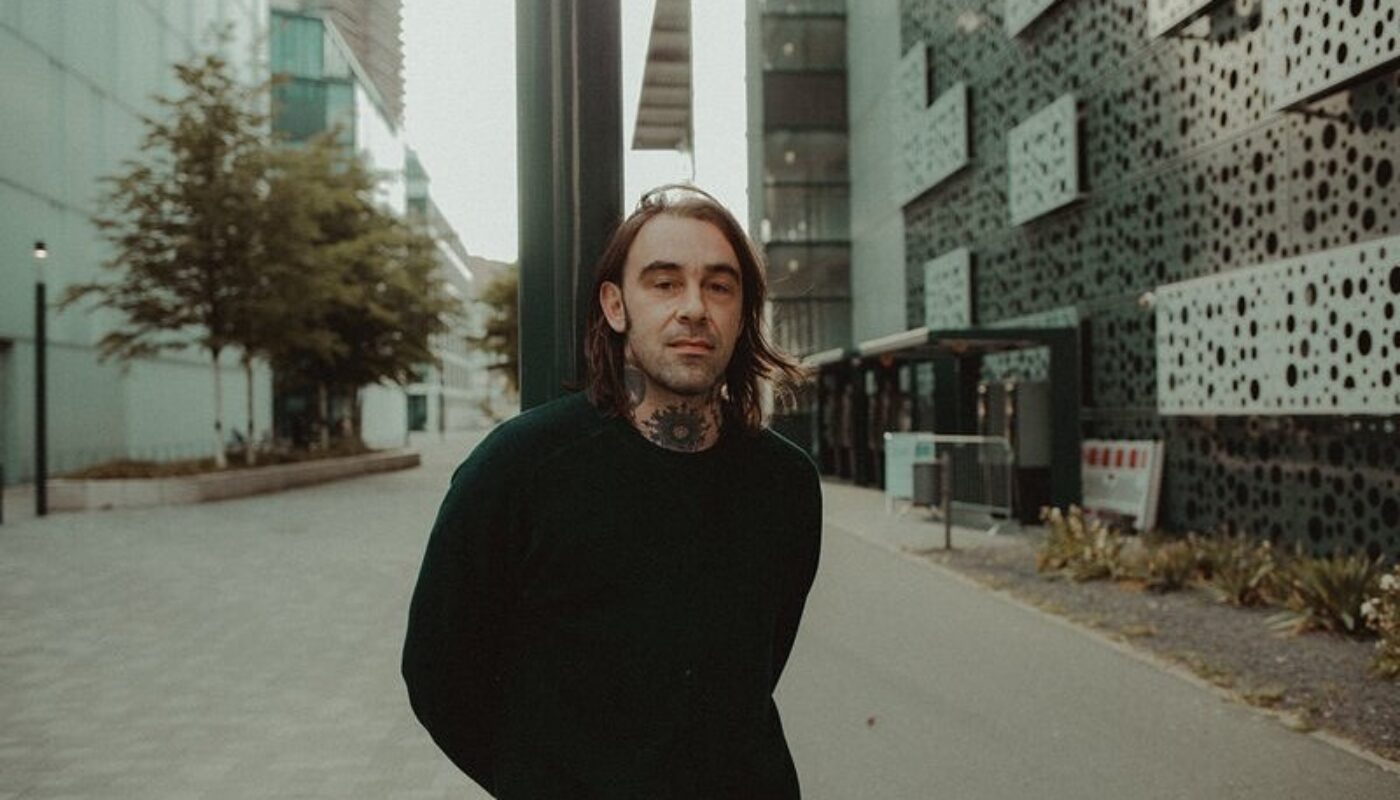 Christian's fascination with music began in a small dusty garage. There hung a bass guitar, which he learned to play and with which he participated in several punk bands from then on. After moving to Berlin, he couldn't find a new band. Out of this need and inspired by the electronic influences of the city, the project Christian Hülshoff was quickly born.
At first glance, his current music is very different from punk. Underneath, however, lies a deep understanding of an inner release and extatic sounds. His songs tell stories. They tell you what a dense wall of fog sounds like clinging to a rock at dawn. They make you hear a dark forest where mythical creatures have lived for a long time, hiding from humans.
Christian's live sets are journeys. And as it is usual for journeys: you have to move.