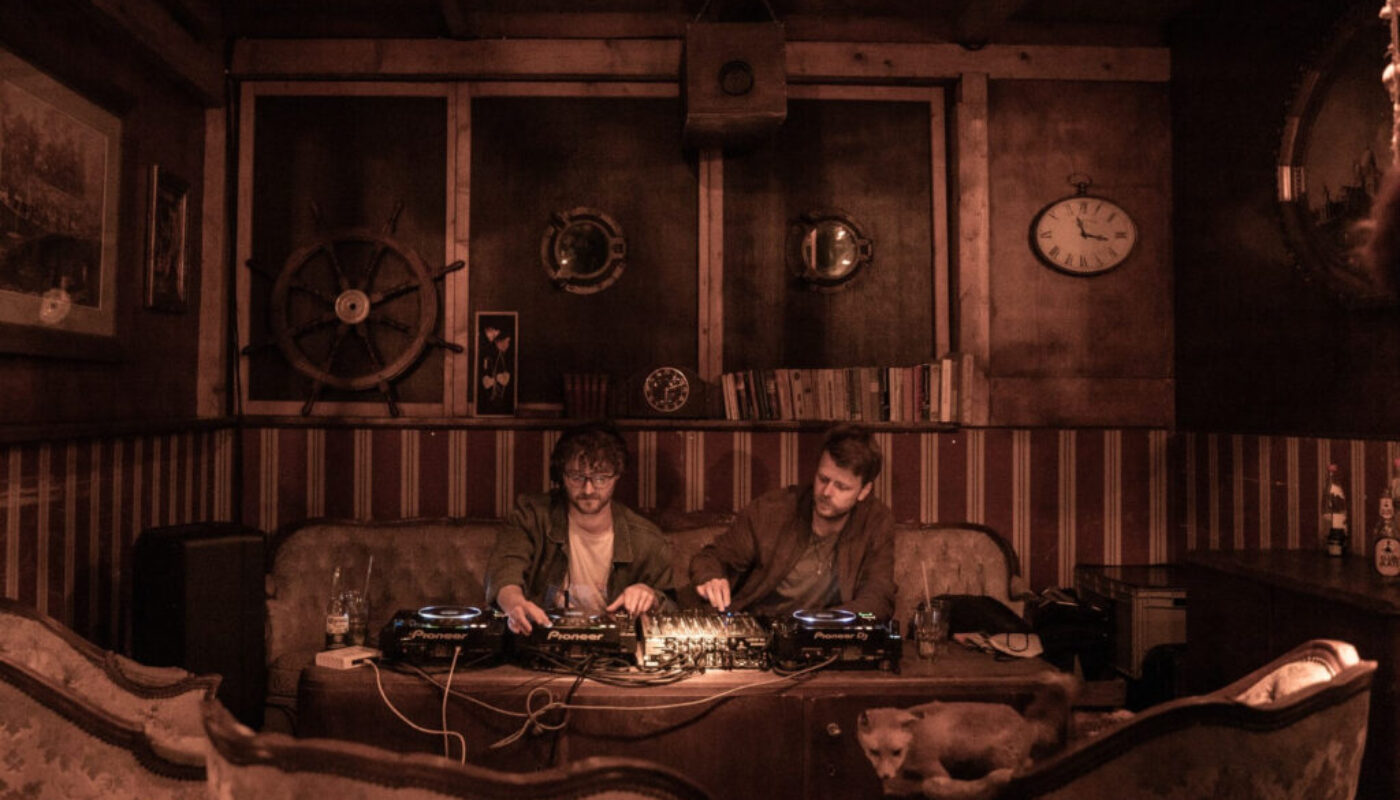 Slow Revolt is the result of a friendship found through music. 
Felix and Moritz independently had an enlightening moment with the slightly slower partying many years ago. One in the morning in the club, the other at the sunrise of a festival. So, the mission quickly arose to create a space for downtempo in their own city as well. At first they tried it independently, but then quickly found each other and joined forces.
Although the two could hardly be more different at times, it is precisely this difference that makes their sets so special. One takes it a bit more seriously, while the other is always good for a surprise, which is exactly what is needed on a festival morning. So, the two of them complement each other, leave the path of the expected every now and then and create sets that captivate, but never forget what it means to party together, just to have a good time!